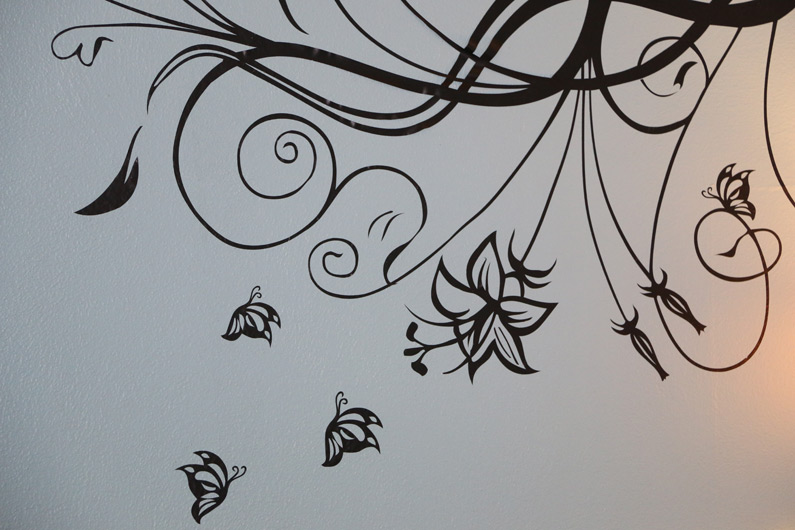 Warriors of Wellness at facebook wows-warriors of wellness is a 501(c)3 non-profit organization that provides funds for holistic services to anyone who has been diagnosed with cancer at any time in their life.
Warriors of Wellness
@ The Highview Center
10 South Highview Rd.
Middletown OH 45044
513.464.1710
www.thenaturalpath.abmp.com
Mission Statement
WOW is a health and wellness program for cancer patients and survivors.
History
WOW was formed in 2011 and received its 501©3 non-profit status in 2013. The program is made possible through the loving compassion of a very special group of ladies. They work tirelessly donating time and energy to make the program a reality. Thanks to them and the generosity of local businesses and families, this program is fully funded.
Description
The WOW program is not a cancer treatment program, but it is designed to focus on wellness and holistic health. The program involves reflexology, whole foods nutrition education and wellness support classes. For the newly diagnoses, as well as those who are now cancer free, the WOW program offers hope, inspiration, and empowerment. It is an approach
Reflexology, which is a holistic practice of applying thumb and finger techniques to the reflex areas of the feet and hands which correspond to the organs in the body. Studies have shown its effectiveness to reduce side effects of medical treatment including nausea, loss of appetite, fatigue and pain. It's reported to relieve stress and anxiety, help reduce depression and enhance immune response. 10 sessions are included in each program.
Whole foods nutrition education helps people understand the essential nutrients which are irreplaceable on the quest for healing and to prevent recurrence. Three months of supplements are provided.
Wellness support classes are weekly classes for 6 weeks covering how to nourish your body, manage stress, and improve your overall lifestyle to support your healing process. An organic vegetarian meal is served at each class.
Contact Us
Address:
10 S HighView Road,
Middletown Ohio 45044.
Phone: 513-423-6621
Fax: 513-423-9931
Videophone: 937-641-8183