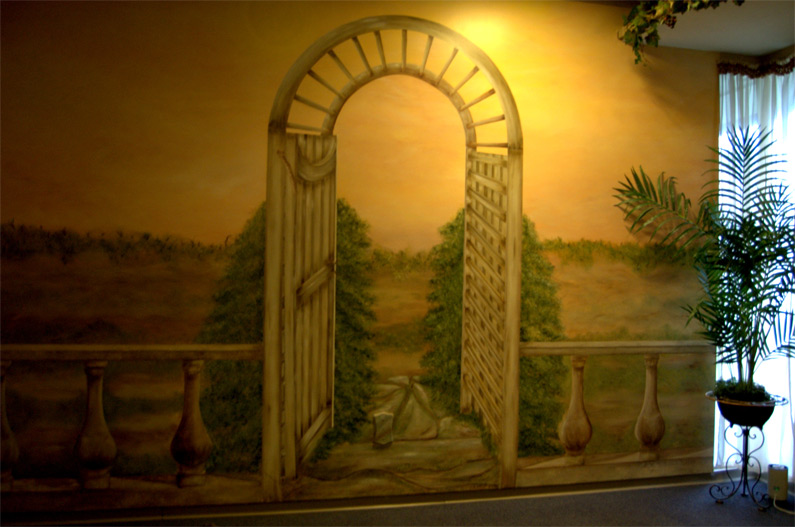 The Highview Center is an independently owned private practice in business since 2004. We are a group of solo practitioners; all experienced with Masters or Doctorate degrees.
Our mission is to provide services in a professional, yet warm and inviting atmosphere. We emphasize the importance of mental, spiritual, physical health and wellness, and the relationship of all three of these in the healing process. Most issues in life that impede and impair us are not simple. Those problems that are simple, we tackle ourselves, but there are times in our life when our issues are complex and become overwhelming. Those times require outside support, guidance, coaching, education, and direction.
We work with our clients to determine what may be going on emotionally. We ask that our clients complete a thorough medical questionnaire so that we can better coordinate care and communicate with their doctors. Finally, because we are an independent private facility, we are able to freely speak with our clients about their spirituality and faith, and explore how strengthening their faith may facilitate their healing and recovery.
Our goal is to help our clients feel comfortable, safe, and confident in the care they receive here at the Highview Center. We look forward to being a partner in problem resolution and enhancing personal growth.
Contact Us
Address:
10 S HighView Road,
Middletown Ohio 45044.
Phone: 513-423-6621
Fax: 513-423-9931
Videophone: 937-641-8183